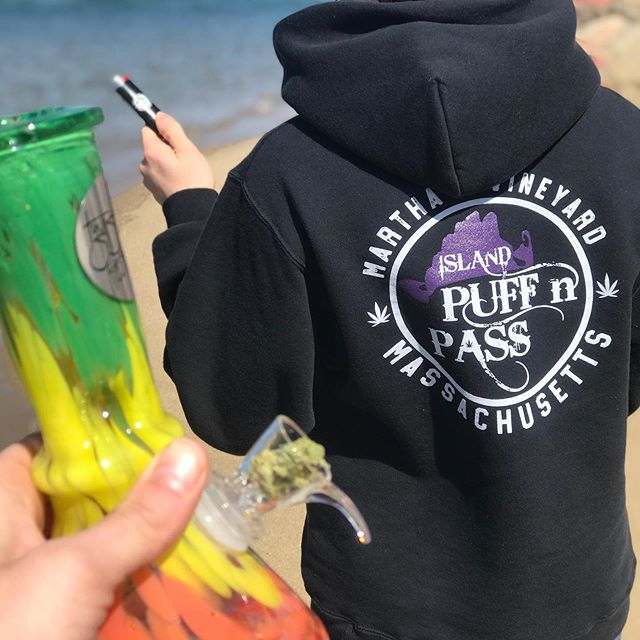 Visiting the Vineyard and can't bring your rig with you? Want to try a new piece before you buy? Just want to rent a bong for an afternoon on the beach with you and all your friends? Great! Island Puff n' Pass is here to hook you up.
Experience the finest glass first hand featuring three types of rentals:
Standard Bong Rentals
$20 per day and include:
a custom padded odor-proof case

a straight tube or beaker

plastic grinder

two lighters

one Bottle Piece Water

res caps
Percolator Bong Rentals
$25 per day
Dab Rig Rentals
$40 per day and include:
hard case

banger hanger

flat top banger

bubble cap

dab tool

torch
All rentals require a two day minimum and renters to sign a rental agreement upon receipt of items. Contact or visit the shop for more details.